Thinking of increasing operators knowledge on the machine he/she is handling?
Require an intensive training on the operation of test equipment?
Aiming for enhanced capability and productivity of your staff?
Intend to create a safe work environment by learning the safe use and proper maintenance of your equipment?
Never be able to operate your equipment at its highest level?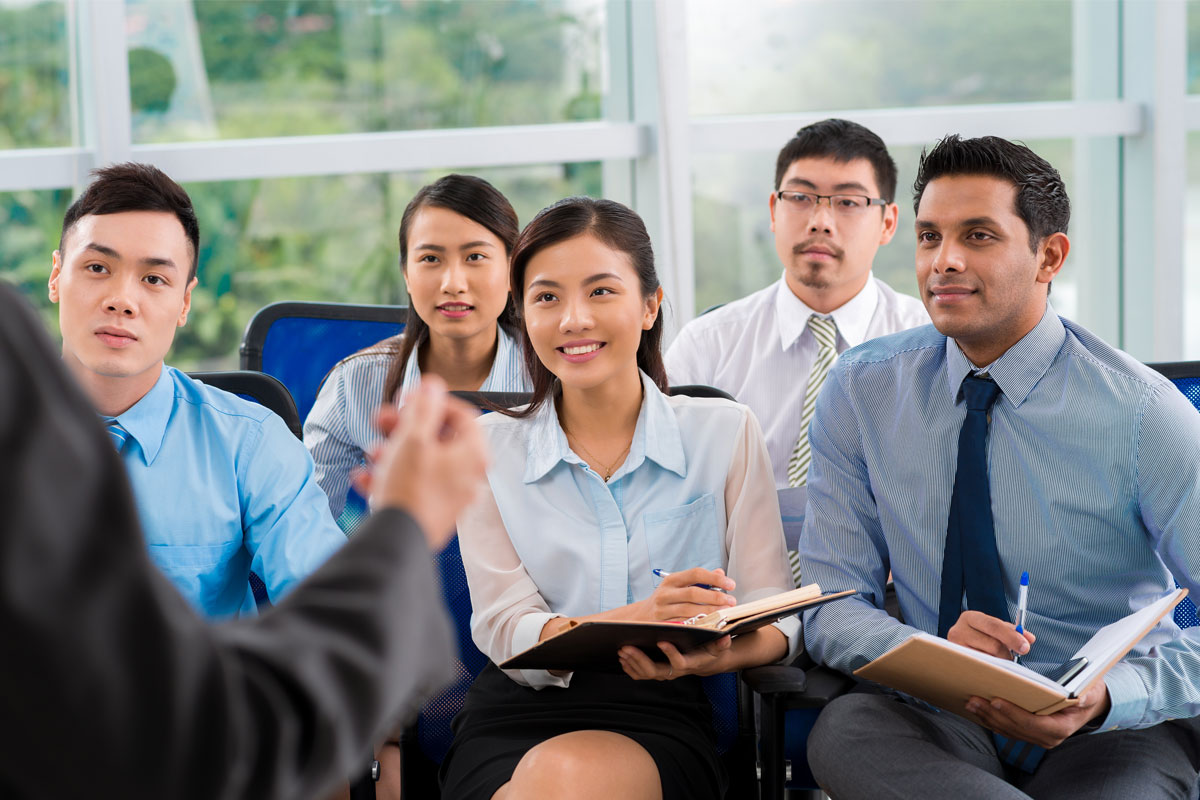 We look forward to seeing you!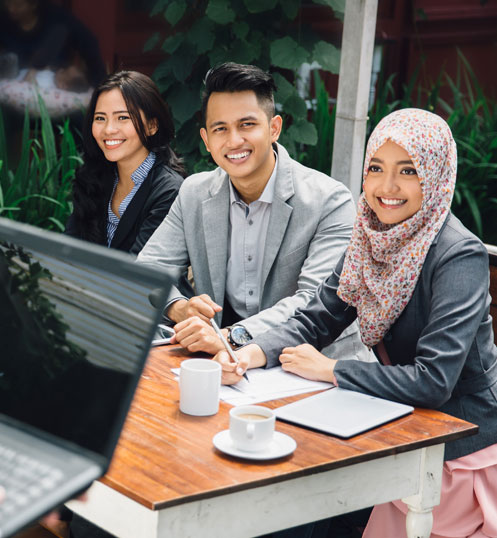 Quantarad Technologies offers comprehensive user training course for your existing testing equipment which boosts your team up to speed on your testing equipment and prepares them for the tasks ahead.
Course designed for maximum 4 key users in order to ensure high level of interaction between the trainer and trainees. Training to be conducted at user's laboratory. Course fee includes training materials. Training certificate acknowledging competence in using the equipment would be awarded to all participants at the end of the training.
Course Focus/Objective
Understand the principle and theory of your testing equipment
Gain knowledge of the most important static test application
Detailed practical hands-on with equipment and its accessories
Learn how to use software for pre- and post-analysis in order to enhance users capability and productivity
Enhance overall capability and productivity through better understanding on the hardware and software
Increase users' awareness on the safe use of machine and its accessories
Understand and able to perform routine maintenance and trouble-shooting on the machine
Master the powerful and comprehensive equipment software for pre- and post-analysis, data management, reporting, etc.
Agenda*
Presentation on the theory and principle of static testing and its application
Introduction to machine components and features
Test specimen preparation
Test program set-up using equipment software
Set up and perform testing
Post-analysis
Maintenance and safe use of machine
Other customized agenda
* Subject to changes according to training equipment.